There is abundant wildlife right on our doorstep. Otters, eagles, buzzards, Oystercatchers, seals and numerous wading birds are seen daily in Flodabay. Recently, the bays were visited by a pod of dolphins, and whales have been seen out to sea.
Enjoy unspoilt deserted beaches in the West, with clean and clear seas.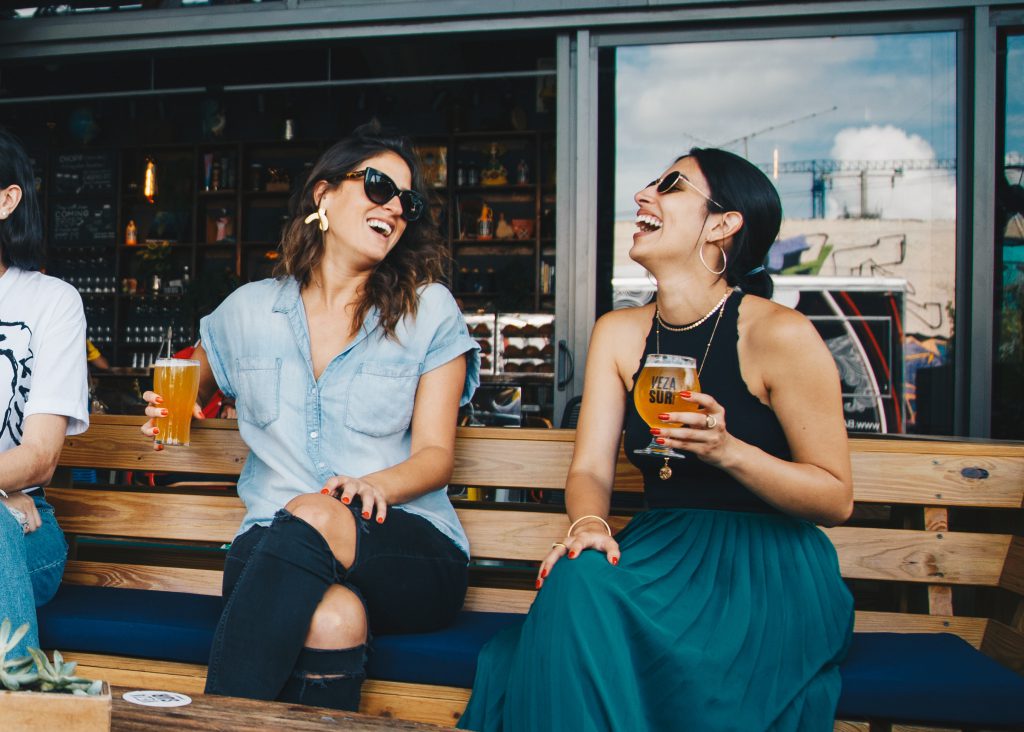 There are numerous galleries in the area and cafes are plentiful, serving delightful homemade baking and fresh coffee.
The Skoon art cafe combines some of the best local art with some of the best local food – they pride themselves on their home made cakes and puddings and their leaf and herbal teas. If you like quiet, unique places to relax with a cup of tea, pay them a visit!
If you're looking for a special souvenier, you can take home some original artwork or even a recording of traditional Scottish music from local bands.
Golfers will love the amazing 9 hole golf course at Scarista, hailed as "one of the most picturesque golf courses in the world." For more information about the golf course, including planned fixtures, please visit the offical Isle of Harris Golf Course website.
Our local pub is to be found in Rodel (approx 5 miles), serving bar snacks and restaurant meals. We can also recommend the Anchorage Restaurant in Leverburgh. Tarbert has bars serving food all day.
There is a swimming pool in Tarbert in the fantastic Isle of Harris Sports Centre, which also features a jacuzzi, sauna and a first class fitness suite.
The historic St Clements Church is nearby in Rodel, built around 1520 and is generally thought to be the grandest medieval building in the Western Isles.
Just a short trip away, you can find the ancient stone circle of Calanais (Callanish), thought to be 3,000 years old or even older.
The island was also one of the filming locations for the cult hit sci-fi movie, 2001: A Space Odyssey!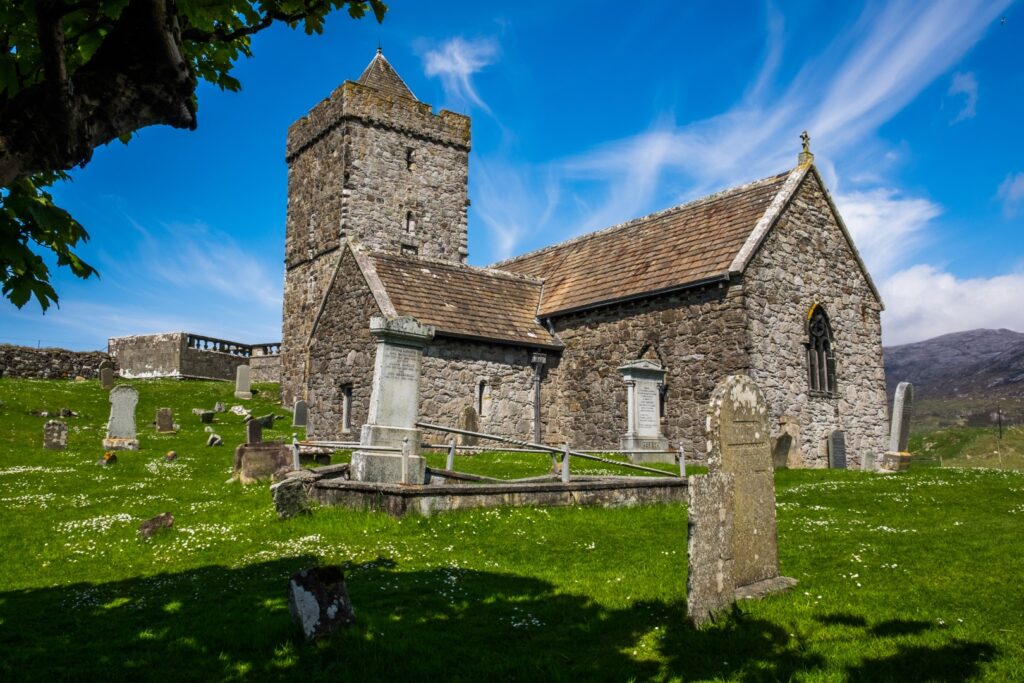 We have a range of local shops selling everything from groceries & newspapers to gifts and souveniers.
Don't miss the home of the famous Harris Tweed, right here on the island.
Post offices and petrol stations are to be found in both Tarbert and Leverburgh. Tarbert also has a Tourist information center and ATM cash machine.
It is time to book your visit now!  Check availability for our Luxury Chalet, B&B or Motorhome today!